If you've just purchased a home or property with a bore or you're looking to install one, you've come to the right place. Our team at LederWaterDrill are passionate and qualified water bore experts servicing residences and rural properties throughout the entire Northern Rivers region. We recognise that bore water is a highly useful resource for any rural property and we offer useful information and a range of options for you to consider when installing a bore on your land.
Bore water lies below the surface
Bore water, or groundwater, is water that is accessed by drilling into an underground reservoir called an aquifer. Our team at LederWaterDrill are qualified and efficient bore installers, and we strive to ensure our work meets the highest professional standards and delivers superior outcomes. When you contact us to install a bore on your property, we will first assess your land and advise of the best position for a bore, taking into account possible areas of water pollution, the ways in which the land has been used in the past, and features of installation that could lead to contamination. After we conduct our assessment, we'll drill a bore, or a well, into an aquifer and pump the water to the surface for your use.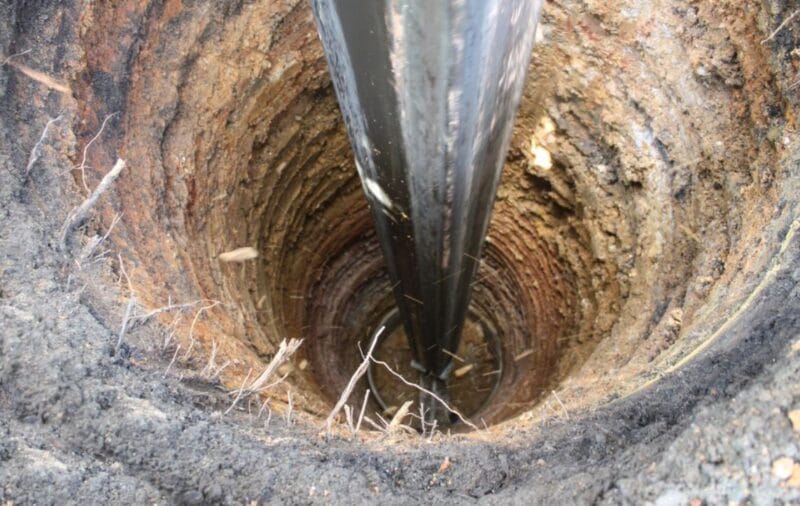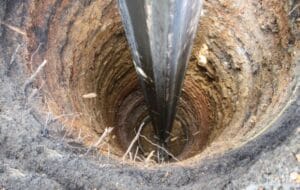 Bore water is not potable
Aquifers can contain naturally occurring chemicals as well as those caused by contamination. As a result, bore water is unsafe for drinking, cooking, watering herbs, vegetables or fruit plants, or filling up swimming pools unless it is first lab tested and declared safe. Bore water is, however, highly beneficial for maintaining livestock, irrigation, flushing toilets and washing clothes, making it a true asset for your working farm or rural property.
Choose from two bore options
Bores fall into two categories: deep and shallow.
A deep bore usually lies more than 20 metres below the surface and is covered by clay and soil. This serves in reducing the risk of the water becoming contaminated and unsafe for use. Any risk of contamination is even more greatly reduced if the bore is constructed and maintained well with the help of the expert LederWaterDrill team. While this water may carry fewer microbes and bacteria than shallow bore water, it is still not recommended for drinking or domestic use until proper laboratory testing has been completed.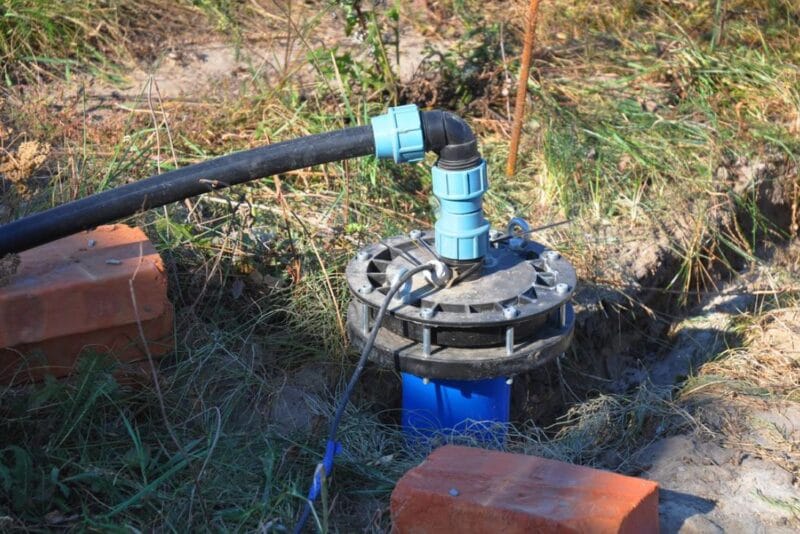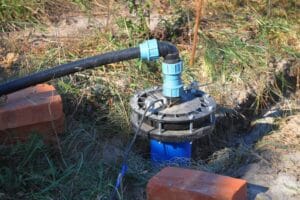 Obtain a bore permit
It is likely that before you can have a bore installed on your property you will need a permit. If you live in New South Wales and Queensland, bore permits are required by law. The cost of a permit varies from state to state. Our expert LederWaterDrill team is here to help you with understanding all the legal requirements, completing your application for a permit, and being aware of how you can maintain required standards after a bore is installed on your property.
Choose LederWaterDrill to install your bore
Our team at LederWaterDrill understands the importance of water for you, your property, your crops and your livestock. With over forty years of experience in the industry and a passion for the land, we're the perfect choice when it comes to bore installation that's done quickly and professionally. Contact Jake today on 0401 851 423 for a consult or a free quote, or use the contact form on our website to arrange a callback.