Water Well Driller FREQUENTLY ASKED QUESTIONS
Water Well Driller FAQ: Here are some frequently asked questions and answers that we hope will be helpful to you while you're considering the process of acquiring a water bore for your property and when you're choosing which water bore driller to use. The team LederWaterDrill PL has all of the experience, equipment and know-how needed to get the job done quickly and efficiently.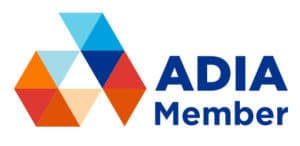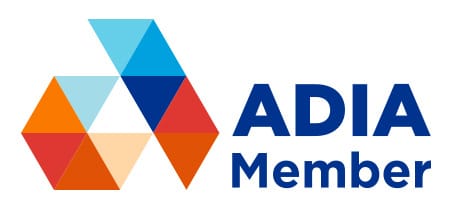 Bore Water Pump? Do I need to purchase a special pump to extract my bore water?
Carl
2021-02-01T15:24:11+11:00
Bore Water Pump?
Bore water pumps are in most cases required to access water from the bore once it's drilled. The specifications of the pump will vary depending on variables such as water pressure within the well, the depth of the well and the target locations of the extracted water. How the bore water  pump will be powered is another important consideration that is effected by the distance of the bore from existing power supplies and it's suitability for a solar power source.
The LederWaterDrill team can help determine the best, most cost efficient pump solution for your particular circumstance. We can supply and install all of the necessary equipment needed for you to access productive water supplies from your well directly to your preferred catchment and as a complete water bore solution. Use our CONTACT form to send us a message with some details of your location and bore water pump requirements.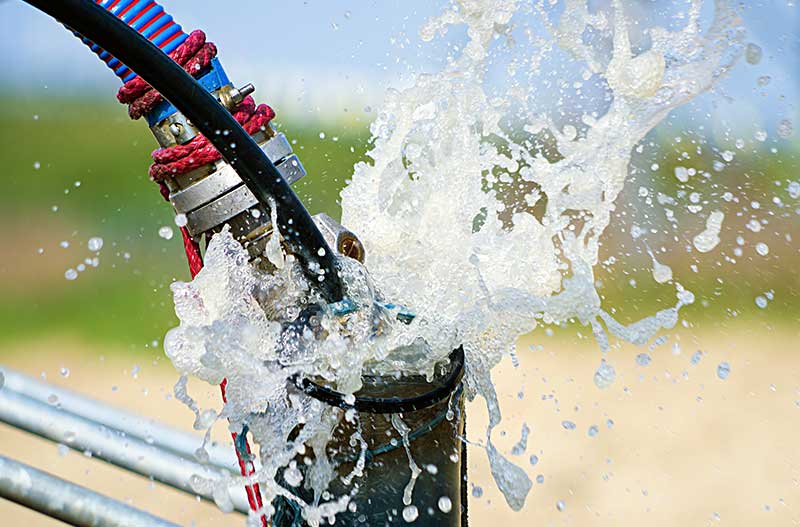 Water Bore Drilling Done Right!
Water bore drilling is always done right by the team at LederWaterDrill. Take a moment to watch our promotional video to see some of our team in action.
Using the best equipment, training and know how, LederWaterDrill can efficiently place functioning water bores on your property. We can also assist with identifying the best place to drill as well as all the necessary paperwork to ensure that your water bores are 100% compliant.
Or, if it's now after hours use this form to request a callback. We'll be in touch promptly!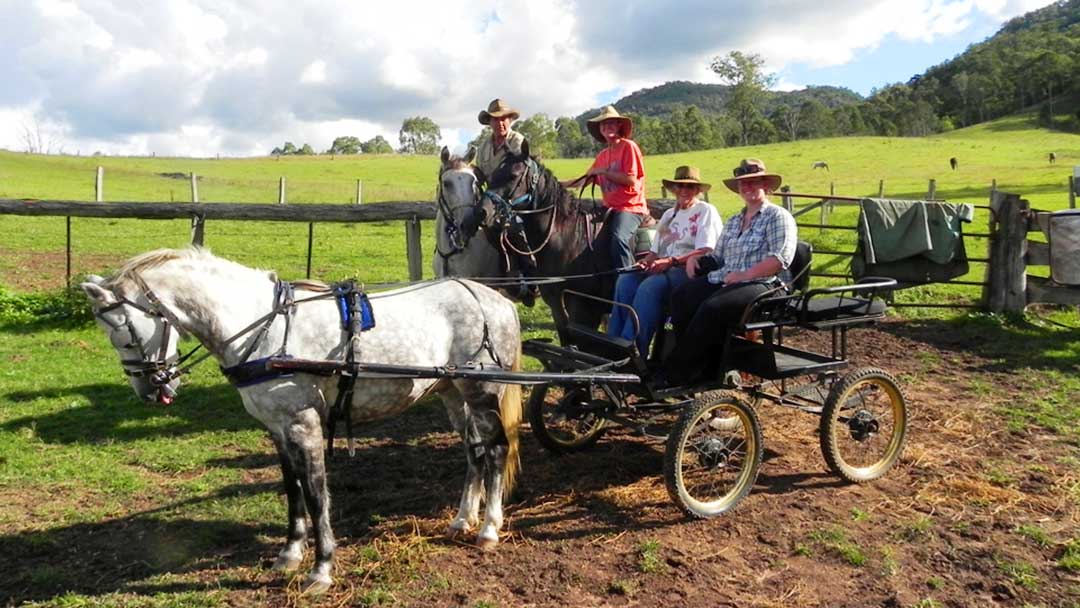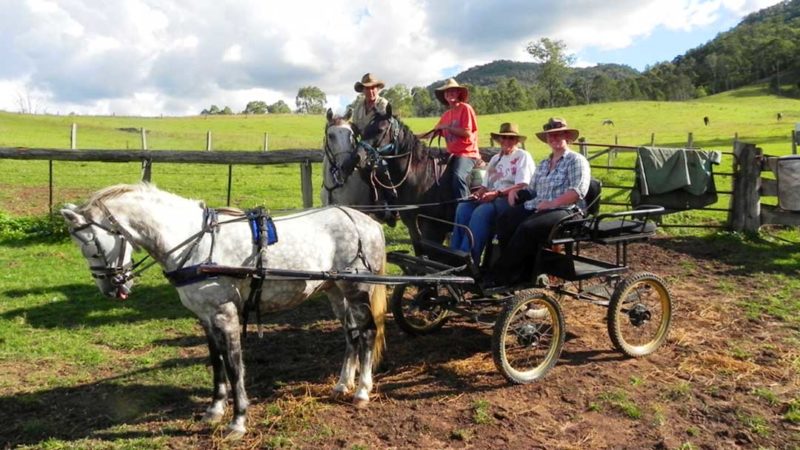 We're farmers too!
We've been on the land all our lives and so we know the importance of having reliable clean water especially when it's dry.
On our 11,500 acre property south west of Tenterfield, we run a herd of Brangus Cattle, breed performance horses for work and competition and have some very nice border collie X working dogs. All cattle work is done with the horses and dogs and we also invite visitors to enjoy bush camping on our property. Over the years "Lederville" has become a very popular camping experience for many returning visitors.
And of course we do water bores like no other! Call Jake on 0401 851 423 for a free quote or use THIS FORM to request a prompt call back. Follow us on Facebook for the most recent updates.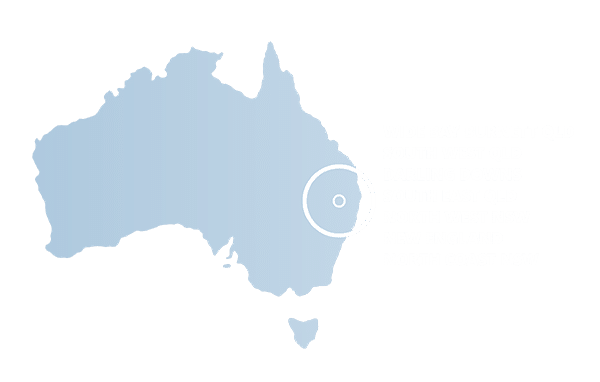 LederWaterDrill SERVICE AREA
Proudly Serving: North Coast NSW, New England, North West NSW, South East QLD, Darling Downs, South West QLD and Wide Bay Burnett QLD.
Our Bore Water Drill service area includes but is not limited to the townships of:
Alstonville, Bonalbo, Boonah, Burringbar, Byron Bay, Casino, Coraki, Corndale, Drake, Federal, Glenreagh, Grafton, Jackadgery, Killarney, Kingscliff, Kyogle, Lismore, Mainarm, Morgan Park, Mullumbimby, Murwillumbah, Nimbin, Nymboida, Springbrook, Stannum, Stanthorpe, Tabulum, Tenterfield, The Channon, Toonimbar, Tyalgum, Whian Whian, Wollongbar, Woodenbong.