Bore Water Drilling Project Gallery
Bore water drilling project gallery. Here are some images of some of the water wells we've recently installed as well as the equipment in our fleet.
LederWaterDrill committed to continuous improvement of our skills, capabilities and the equipment we use. We achieve this by sourcing only the best equipment for the task and by maintaining our water well drilling rigs in their best condition. This way when we're out in the field we can be certain that our equipment is reliable and that it will perform on task every time.
We will be continually updating this gallery with more images and video footage of our bore water drilling activities so please feel free to bookmark this page and check back from time to time.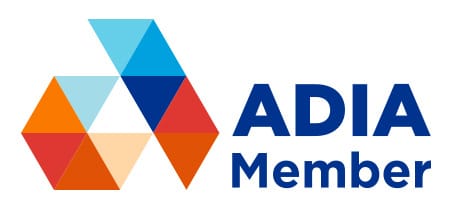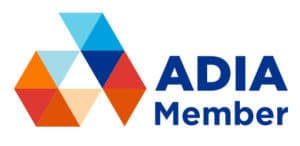 Water Bore Drilling In Northern Rivers – Done Right!
Water bore drilling is always done right by the team at LederWaterDrill. Take a moment to watch our promotional video to see some of our team in action.
Using the best equipment, training and know how, LederWaterDrill can efficiently place functioning water bores on your property. We can also assist with identifying the best place to drill as well as all the necessary paperwork to ensure that your water bores are 100% compliant.
Or, if it's now after hours use this form to request a callback. We'll be in touch promptly!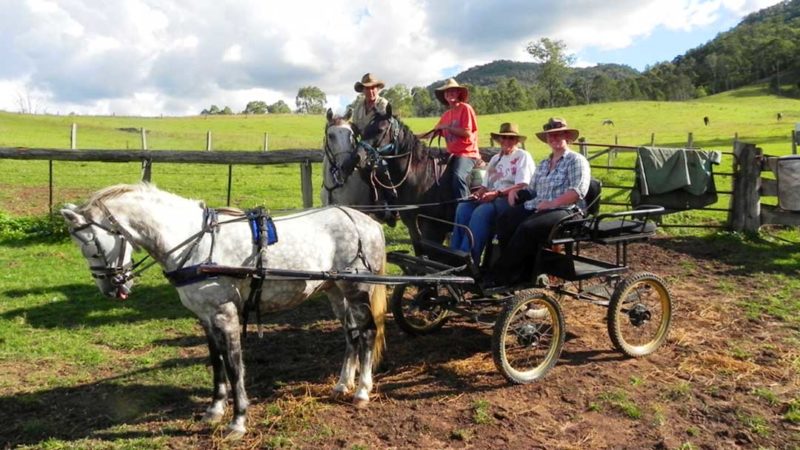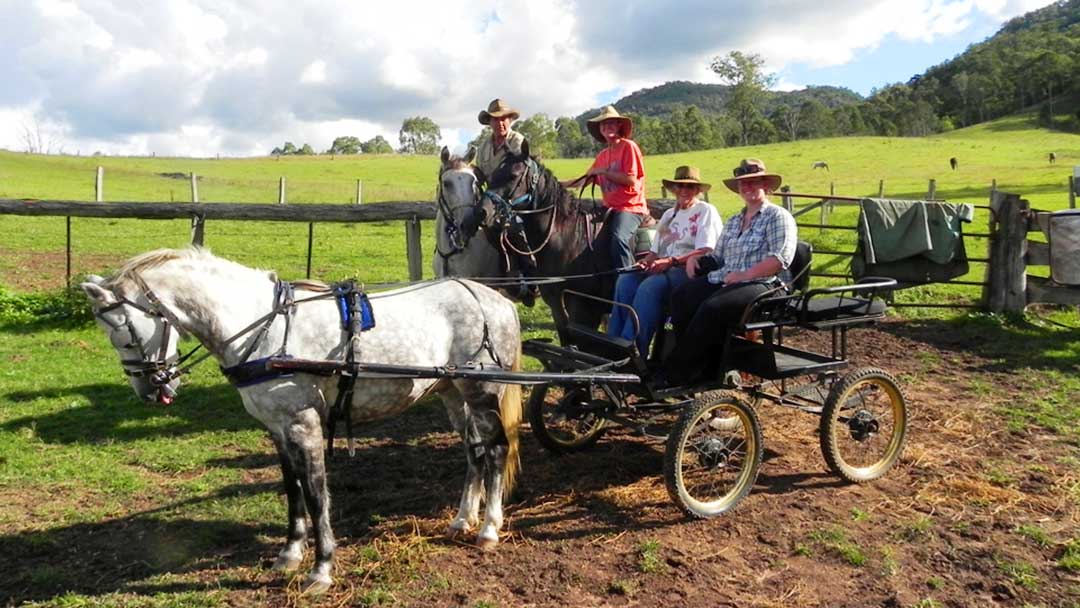 We're farmers too!
We've been on the land all our lives and so we know the importance of having reliable clean water especially when it's dry.
On our 11,500 acre property south west of Tenterfield, we run a herd of Brangus Cattle, breed performance horses for work and competition and have some very nice border collie X working dogs. All cattle work is done with the horses and dogs and we also invite visitors to enjoy bush camping on our property. Over the years "Lederville" has become a very popular camping experience for many returning visitors.
And of course we do water bores like no other! Call Jake on 0401 851 423 for a free quote or use THIS FORM to request a prompt call back. Follow us on Facebook for the most recent updates.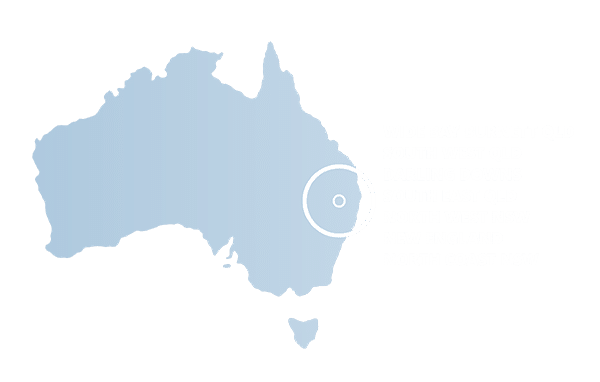 LederWaterDrill SERVICE AREA
Proudly Serving: North Coast NSW, New England, North West NSW, South East QLD, Darling Downs, South West QLD and Wide Bay Burnett QLD.
Our Bore Water Drill service area includes but is not limited to the townships of:
Alstonville, Bonalbo, Boonah, Burringbar, Byron Bay, Casino, Coraki, Corndale, Drake, Federal, Glenreagh, Grafton, Jackadgery, Killarney, Kingscliff, Kyogle, Lismore, Mainarm, Morgan Park, Mullumbimby, Murwillumbah, Nimbin, Nymboida, Springbrook, Stannum, Stanthorpe, Tabulum, Tenterfield, The Channon, Toonimbar, Tyalgum, Whian Whian, Wollongbar, Woodenbong.